Ok, so once again – if you are located in Gothenburg this weekend this is your mandatory rock n roll weekend schedule:
Friday 16 Sep 2016
19.00 Cretans Birthday Bash at Blackbird.
Our beloved bass player Cretan turns 40-something and celebrates this all night at his favourite vegan restaurant and bar in Majorna (Stigbergsliden 3).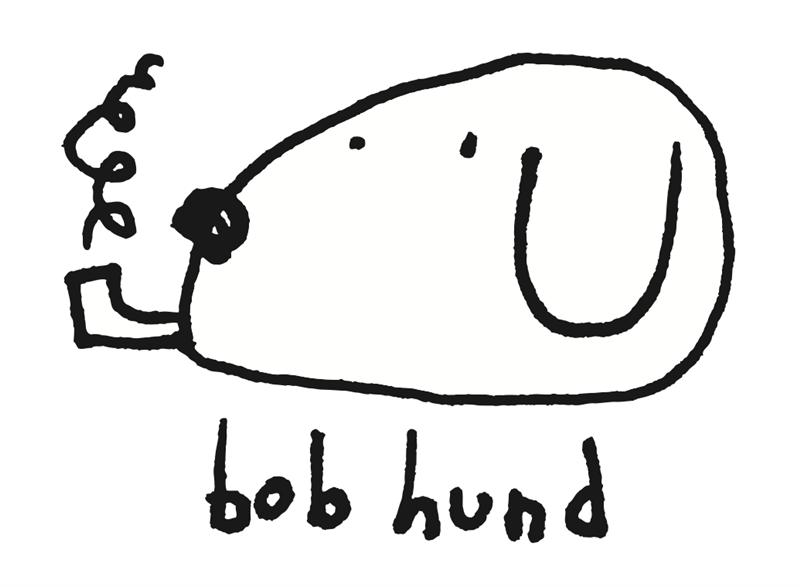 21.00 Skjul 46, Releaseparty for Bob Hund. When drunk you head down to Fiskhamnsgatan 41, just by the water next to tram stop Chapmans Torg. Damage is 100 SEK and you need to get free membership before the show at https://goo.gl/forms/86JSNoglsKLQ8UEf2. Three bands will perform Bob Hund songs and Mulle and Urban from Great Shakes will be in charge of the dance contest!
Saturday 20 Aug 2016
The weather report says Florida-sun, so head down to Jubileumsparken (Lundbyvassen), close to tram stop Frihamnen on Hisingen. Spend the day and play some boule, take a swim in the pool and visit the sauna with a panorama view. All comes with the fair price free. Lunch is best at Baban Restaurant & Grill close to the Frihamnen stop. Enjoy their falafel plate in the sun. Win!
If you by any reason not had the chance to visit Skjul 46 last night, then you will have another shot this Saturday. From 21.00 three bands will play in this Alleycat Allnighter with Törley Sisters Nanna & Lovisa behind the records. For 100 SEK you can enjoy the amazing NOBUNNY (check it out!), Pookie & The Poodlez and local Ill Wills. But remember to become a member first at jonk.se/bli-medlem.
If NOBUNNY is too much rock n roll for you, then maybe the darkwave ladies in Growth suits you better. Brand new Klubb 8 will be your host, and the party will take place at a  secret location somewhere in the city. Stay tuned at https://www.facebook.com/events/1751693101714502/ for more info! Also, Death Hawks from Finland will perform at Truckstop Alaska if you like space-kraut and Avantgardet plus Missios/Nero at Pustervik if you like Swedish pop.
Well that is a weekend, dear friends. See you in the bar! /TOMMA INTET